Eric Harshbarger has been building LEGO models professionally for over a decade. He's not as well known now, mainly because he doesn't build as much as he used to. He is still very much a LEGO builder. You can see that clearly with his latest model.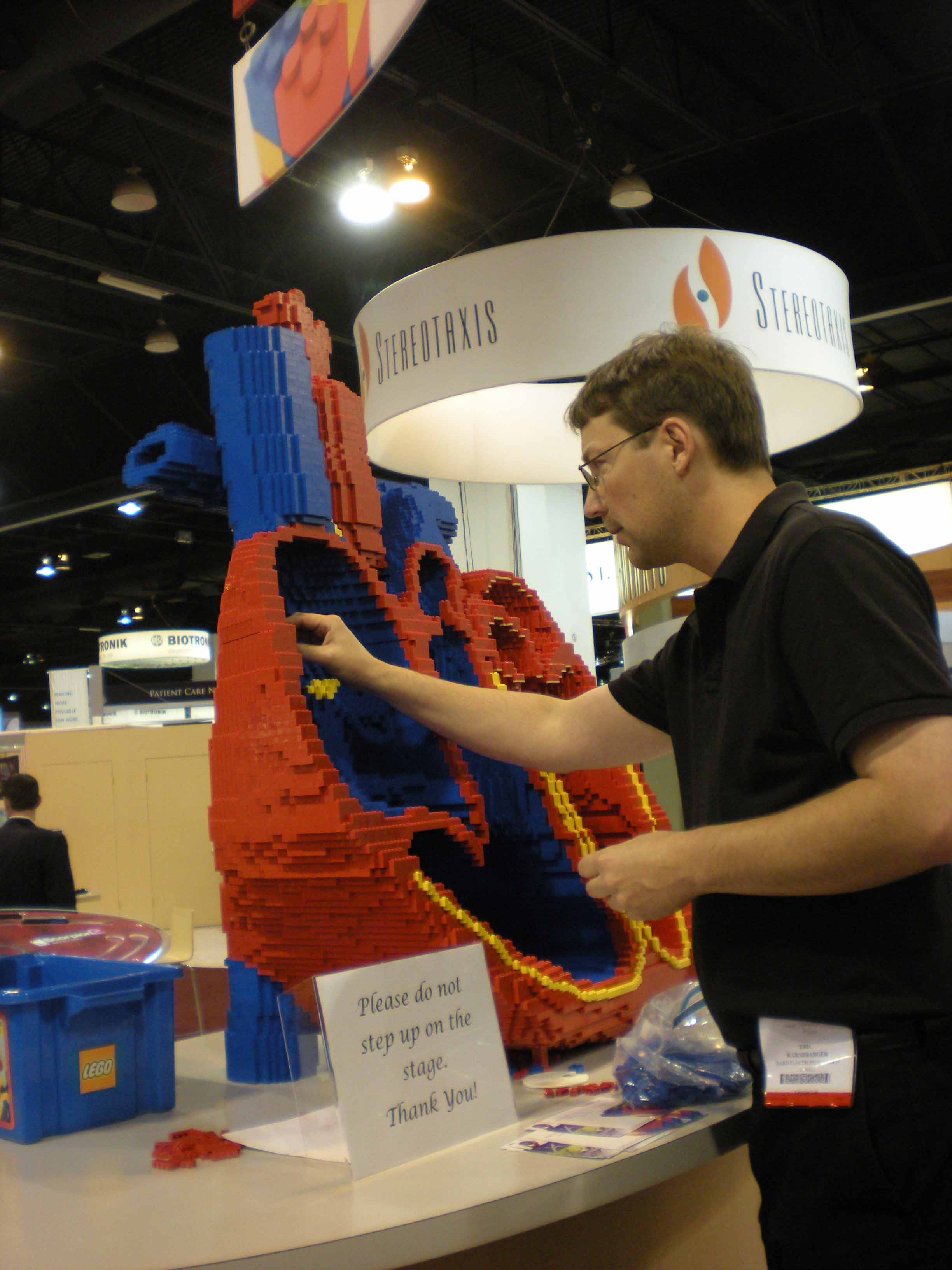 The model is 4 ft tall!
About 15,000 pieces were used, and the final model weighed about 120 pounds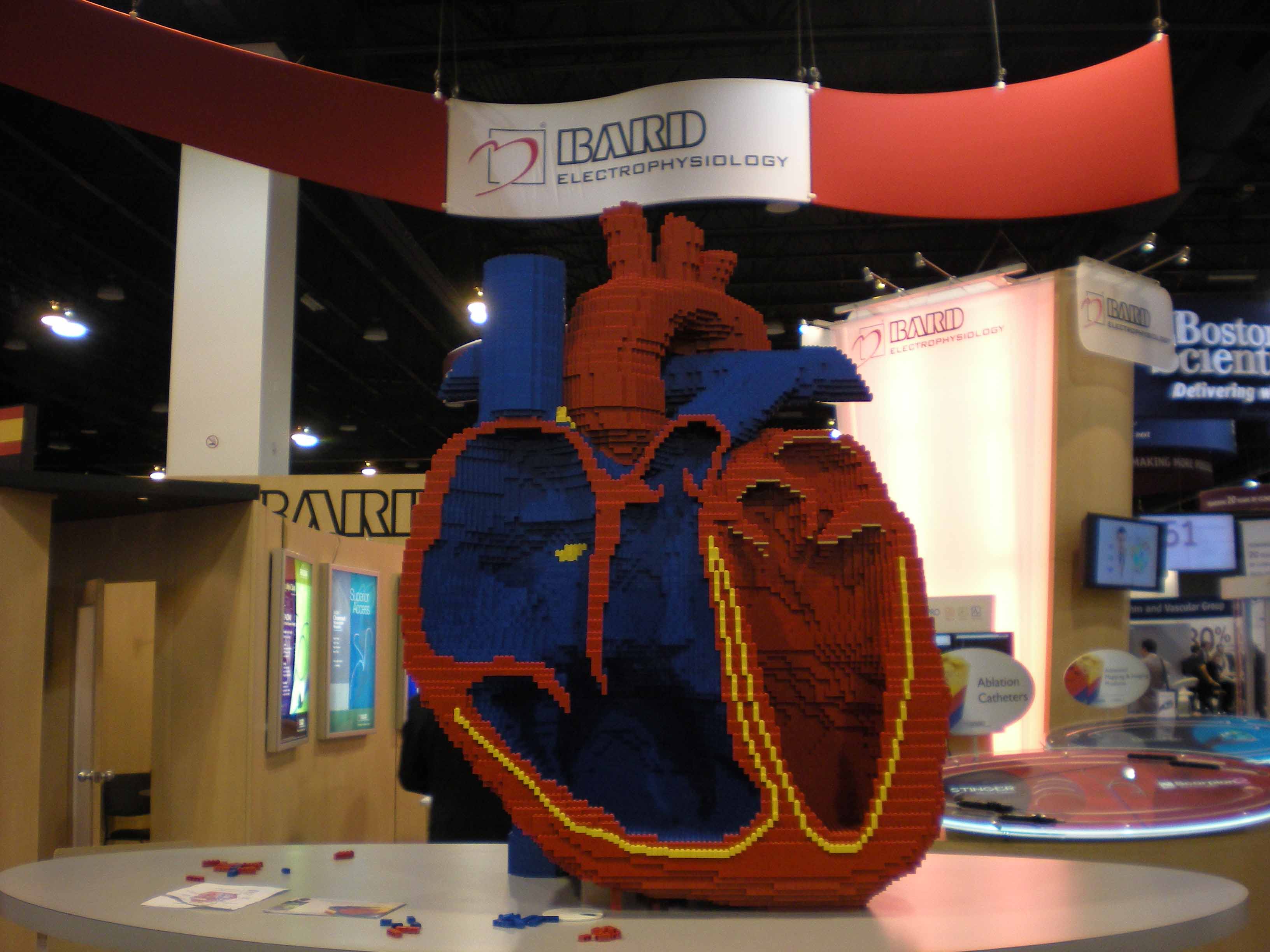 A pretty impressive model and most likely the largest LEGO heart out there. Great job Eric!
Tags: custom LEGO model, Eric Harsbarger, heart, LEGO, LEGO bricks, LEGO heart, Master Model Builder, Model Building Secrets, Sculpture