Hi all! I'm having tons of fun a BrickCon. So much so that I haven't had time to post anything. I haven't even uploaded any pics yet except one rather fuzzy one on Facebook. I will be writing a post, all about my BrickCon experience later, but in the mean time, since I know how much everyone likes to get free stuff, I'm doing giveaway in honor of BrickCon.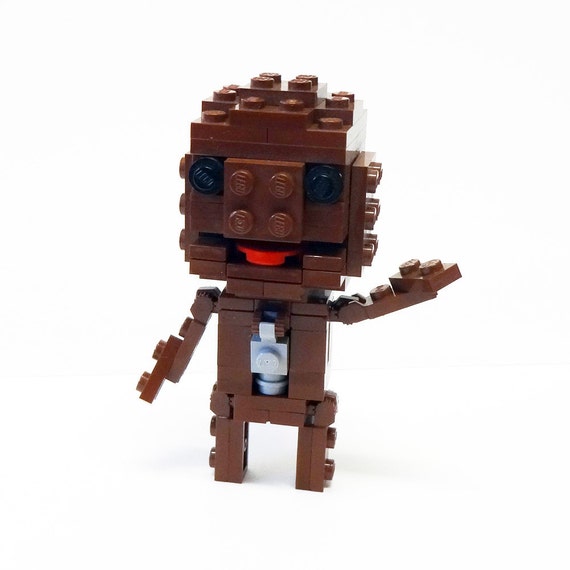 I'm giving away one of my custom models. This is a glued model, but his arms and legs can bend and his head isn't glued on so that you position it whichever way you like😉
As always there will be three ways to enter:
1)Comment on this post
2)Like my Facebook Page, and then Like, Share, and Comment on my link about this post
3)Follow me on Twitter @MariannAsanuma and reply to my tweet about this post with the #ConGiveaway
Yes, you can enter once all three ways. I will leave the giveaway open till midnight October 12th (pacific standard time). This will be international, so as long as I can mail this to you, I will.
Have fun and good luck!